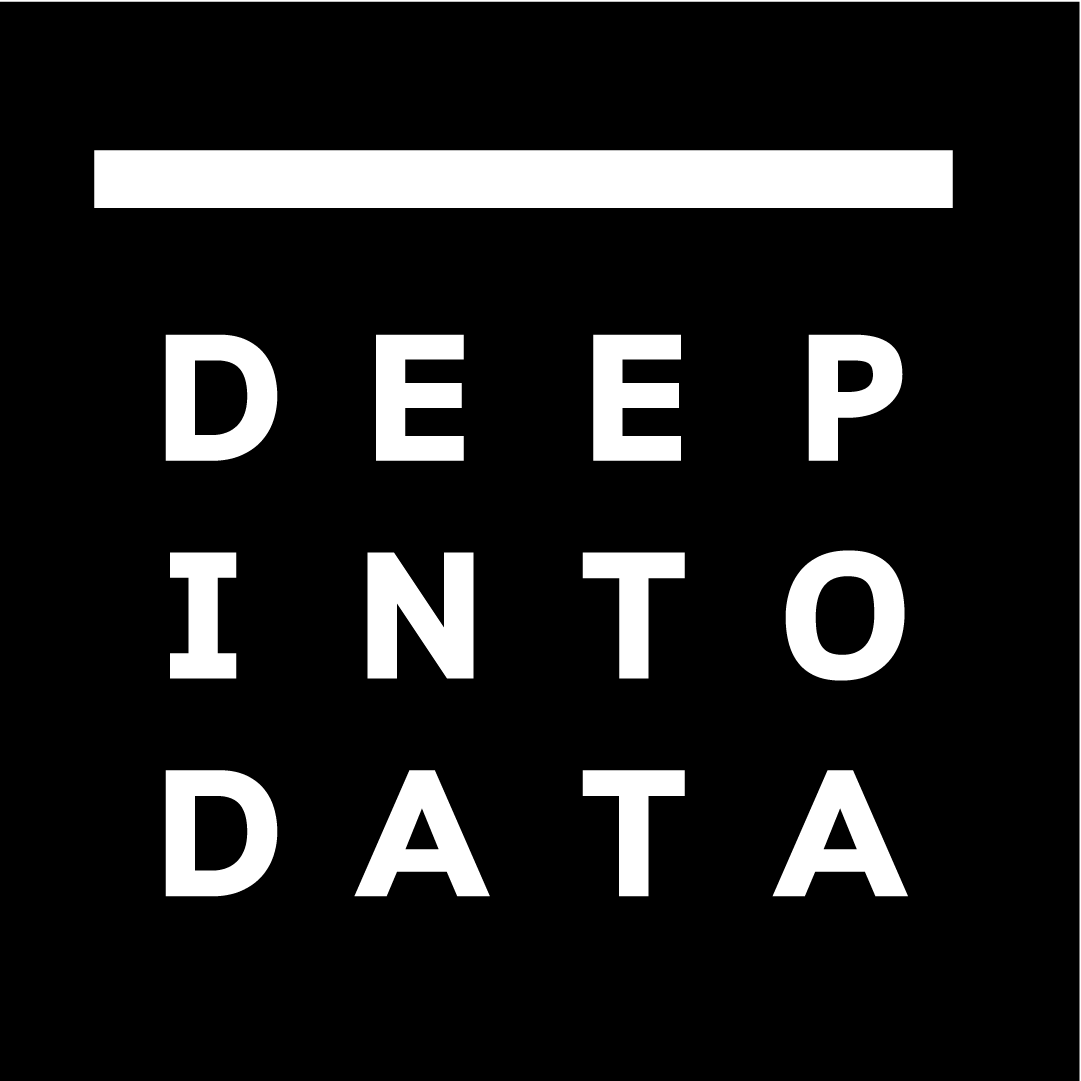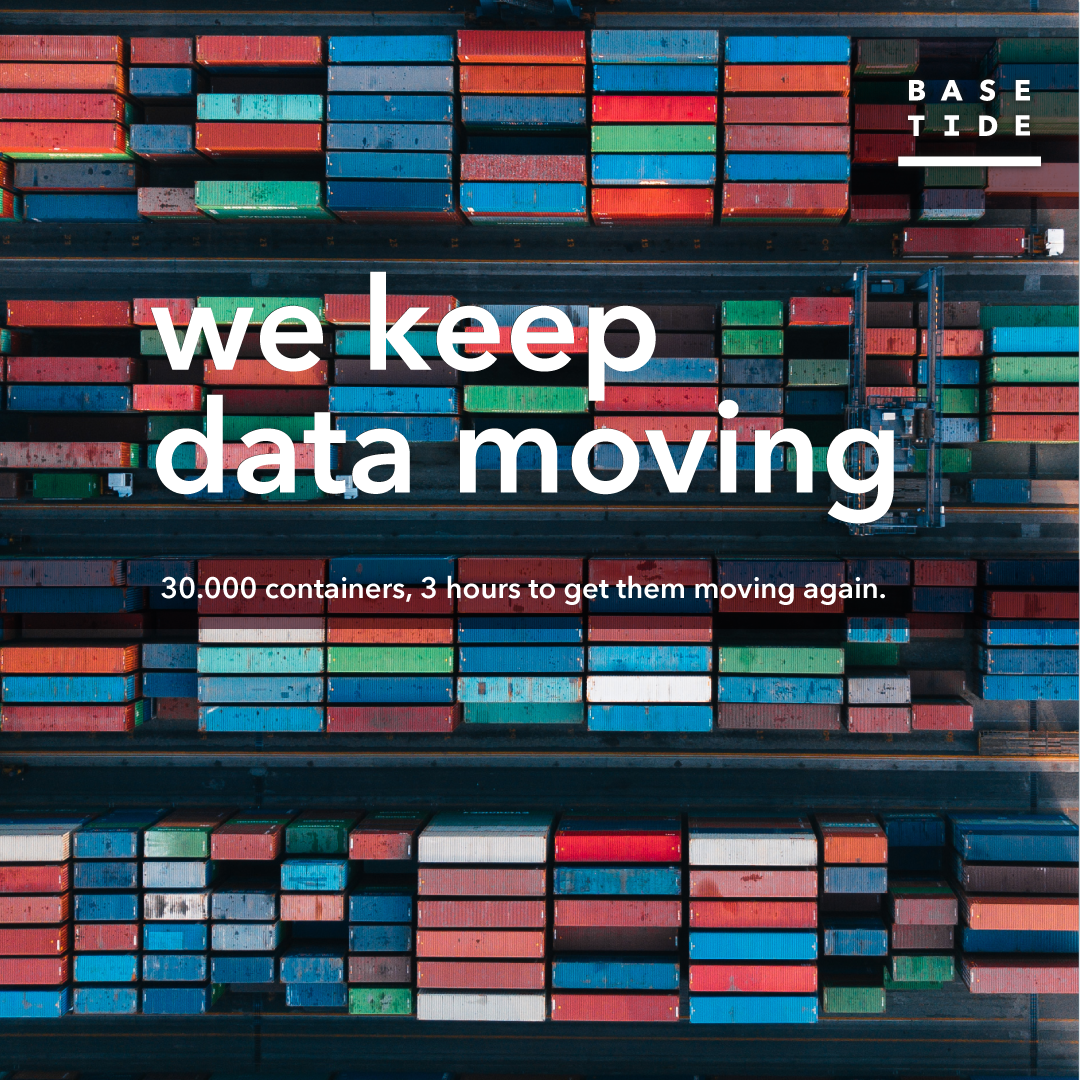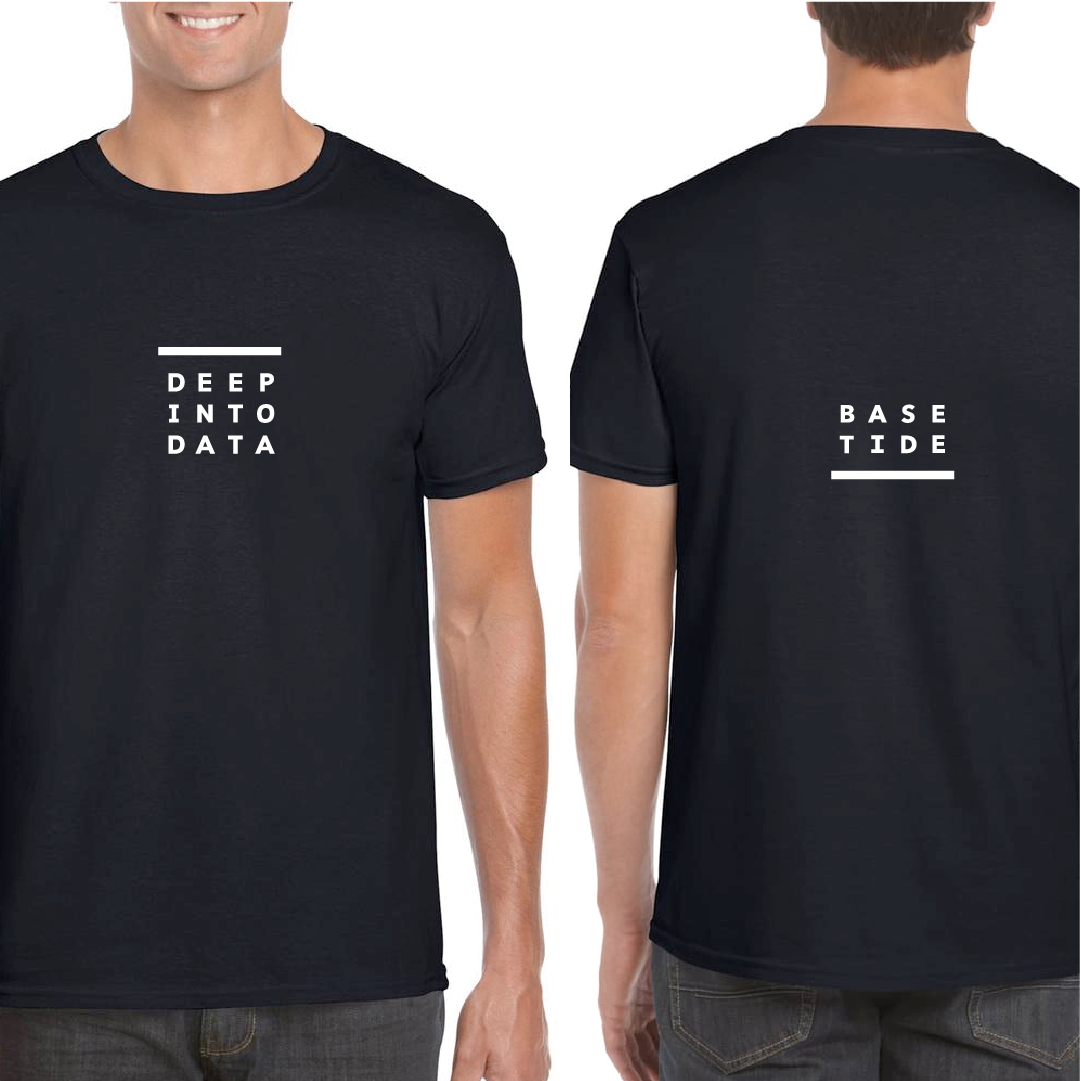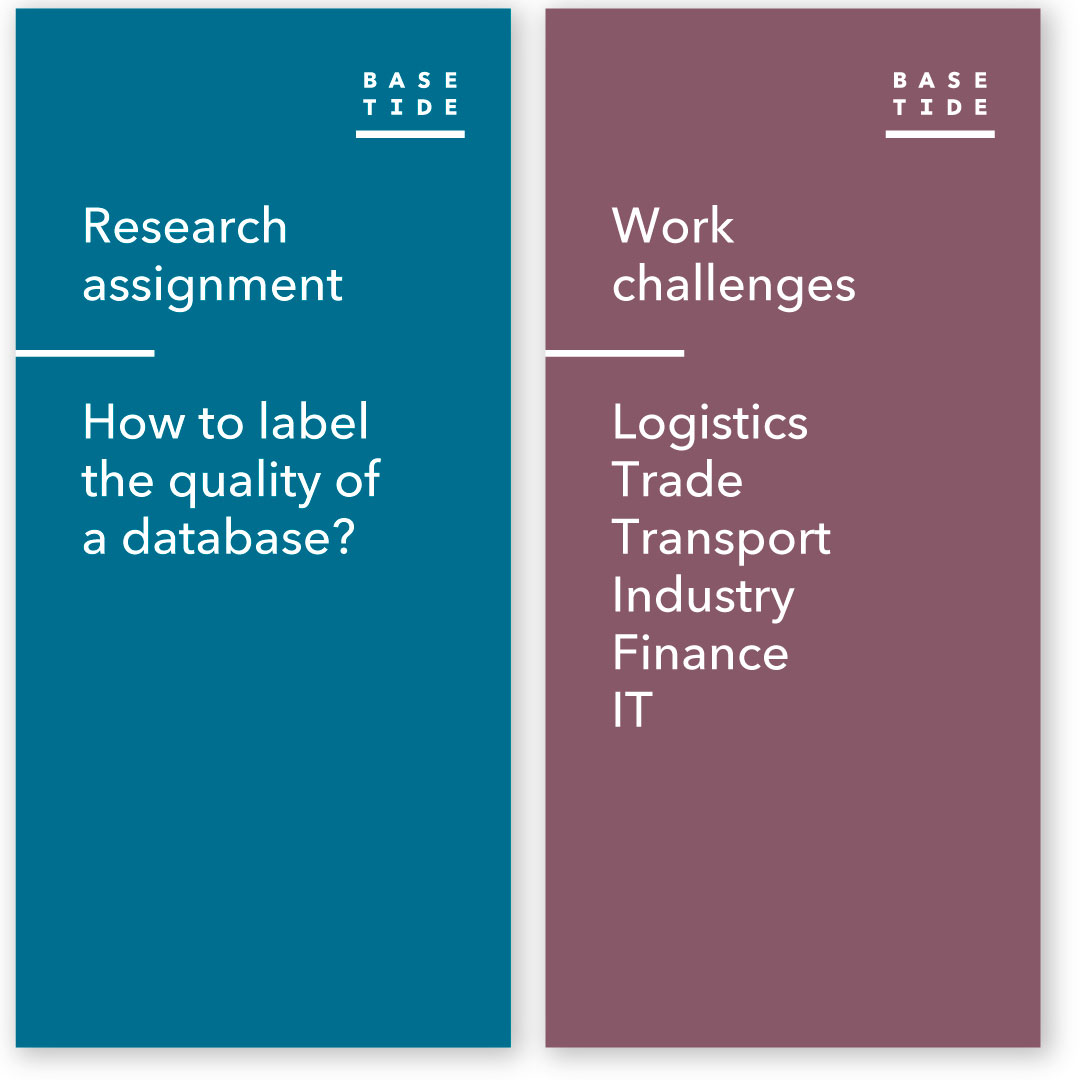 BaseTide recruitment communication
We created a communication campaign to communicate the specialisation of BaseTide on the yearly University recruitment fair to get students interested in an internship or working at BaseTide. We developed a campaign slogan and design for a screen, banners and t-shirts.
About BaseTide
BaseTide is specialised in supporting cloud service providers, ISVs and hosting providers in running their applications. BaseTide is a dedicated partner that likes to offer adequate solutions, but never loses sight of long-term effectiveness.
BaseTide's primary role with their customers is to provide knowledge about databases. This can be done in a role as a management organization, as an architect or as a troubleshooter.
Project Information
Client
BaseTide
Type
Campaign & Design
Design team
Willie van Burgsteden, Stephen Prior, Kim Mannes-Abbott
wakuli-brand-identity
hart-van-noord
basetide-recruitment-communication
scholle-ipn-and-bossar-brand-identity
bossar-catalog
travel-hamburg
interactive-maps-of-urban-developments-in-amsterdam
iconic-houses-brand-identity
iconic-houses-book
iconic-houses-at-risk
iconic-houses-conferences
buiksloterham-en-co
id-signature-website
book-paris
vova-werving
urban-signature-online-magazine
toeristic-folders-amsterdam
book-brooklyn
folder-stationsgebied-en-oosterdokeiland
histor-kleurkompas
book-valencia
timmeren-aan-het-hamerkwartier
participatie-duurzaamheid-amsterdam-noord