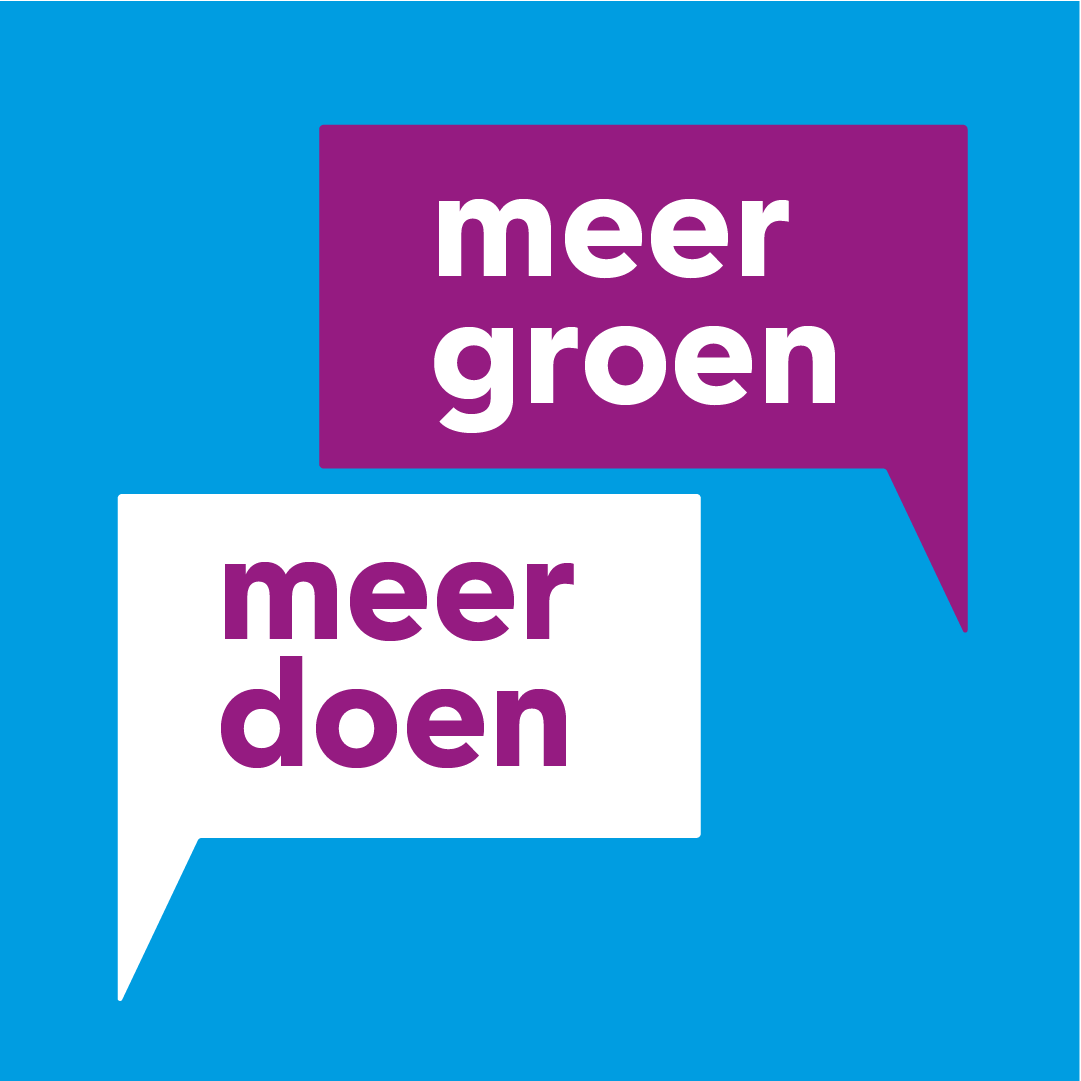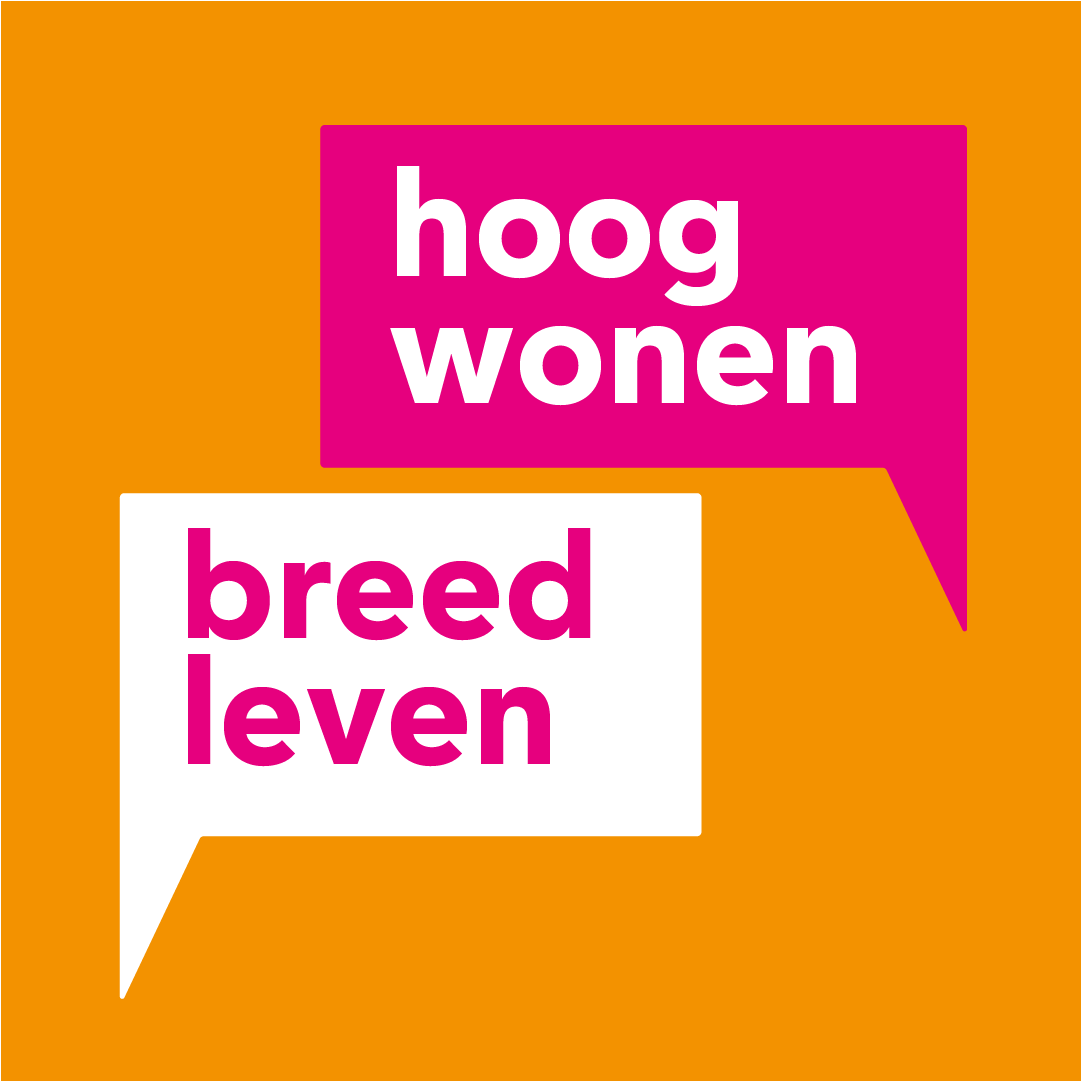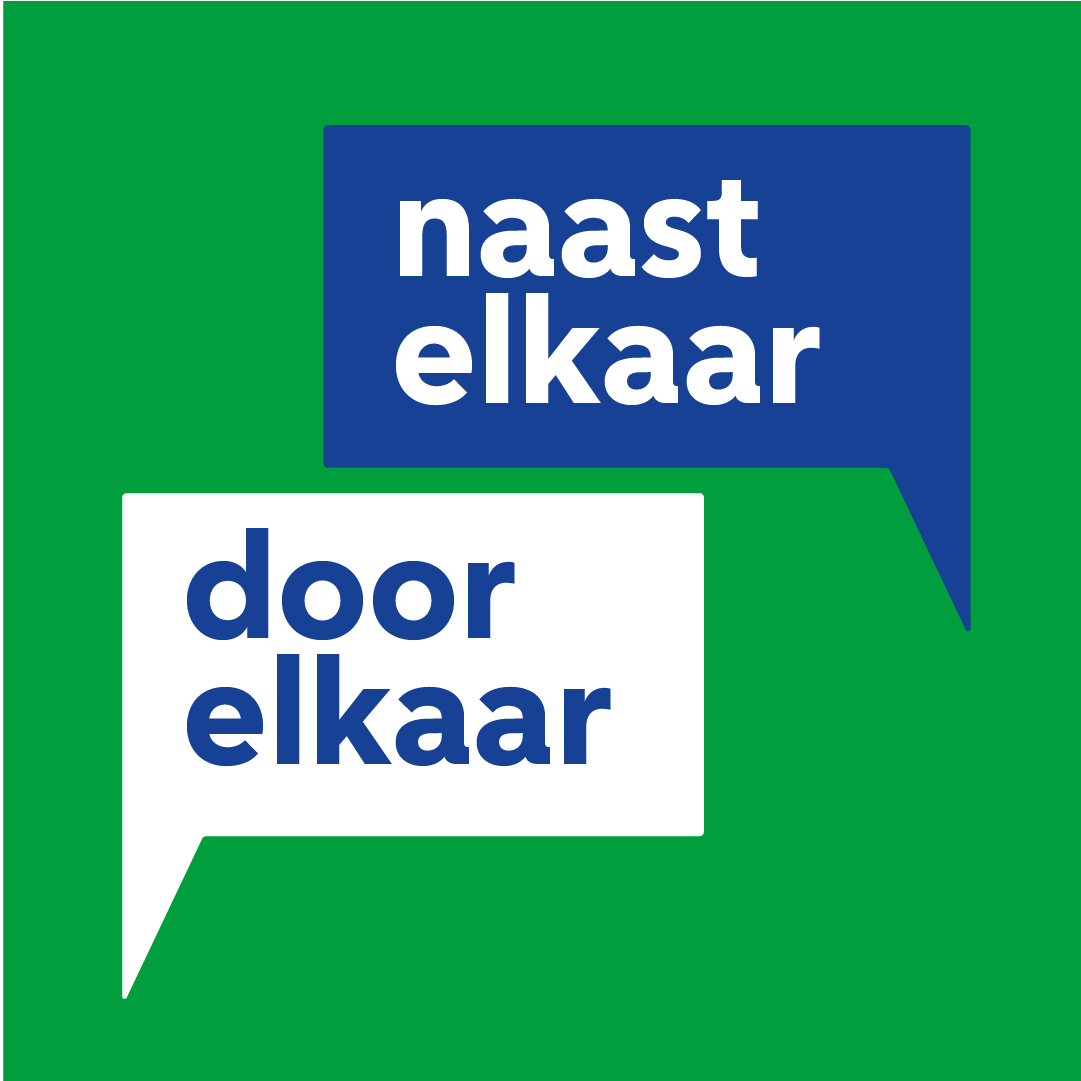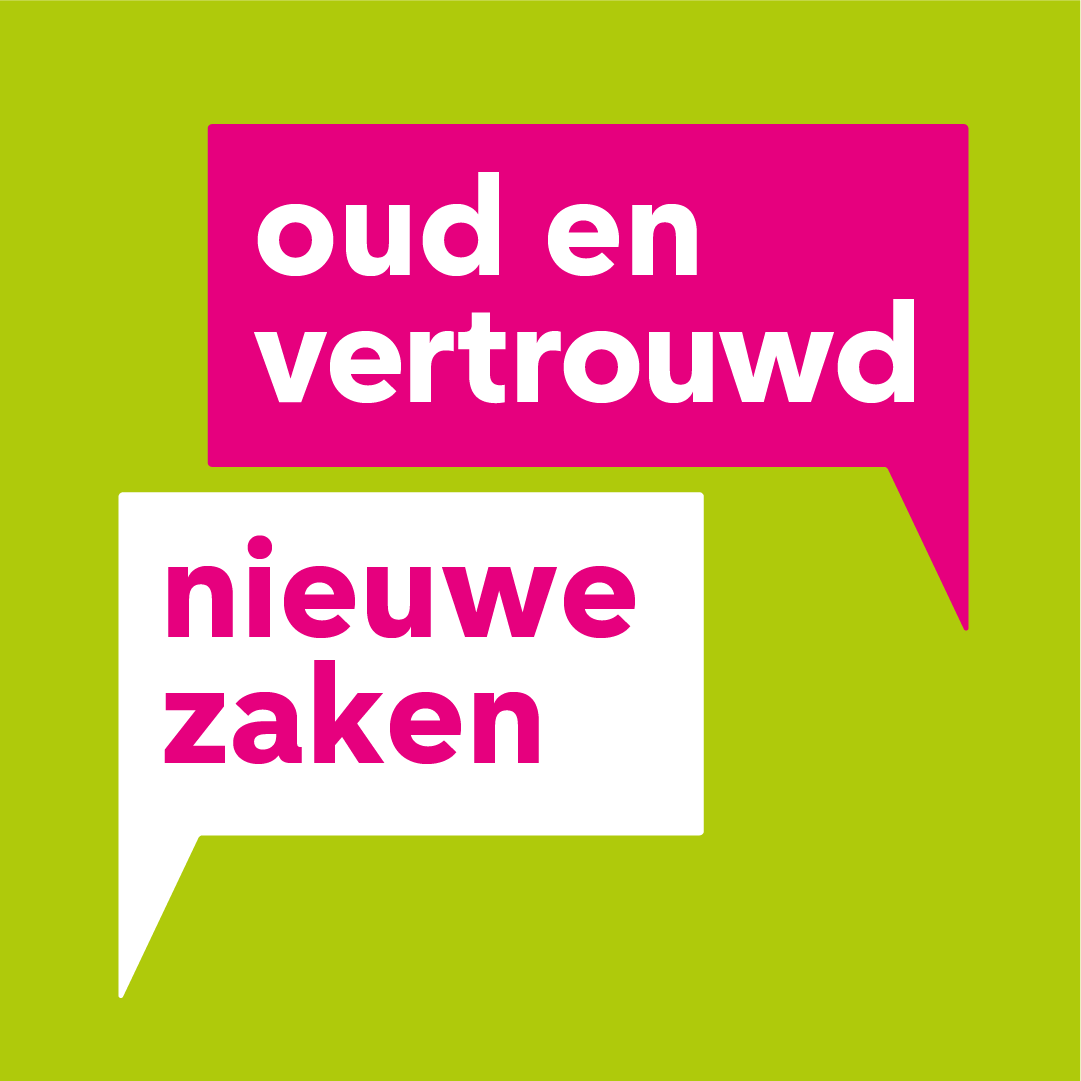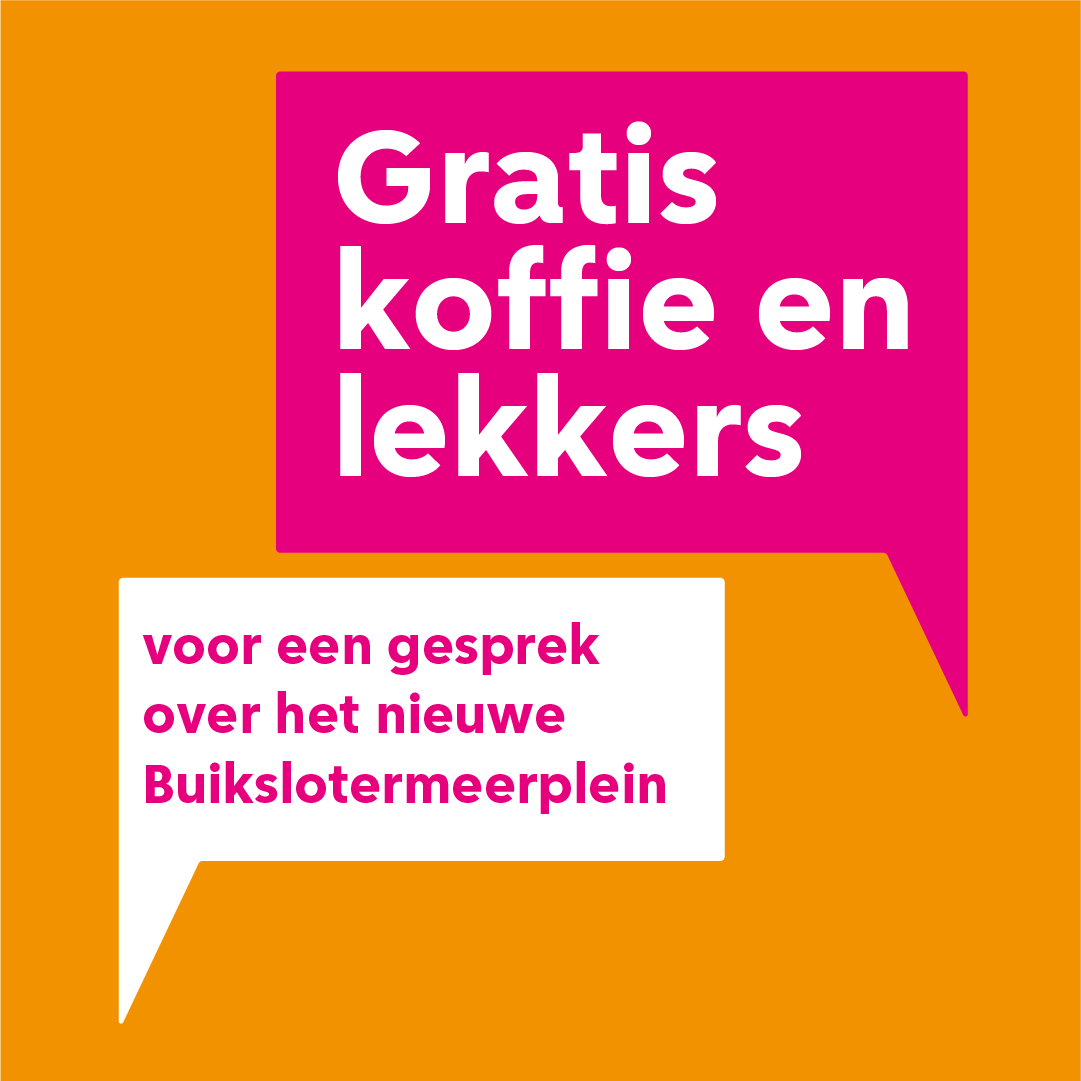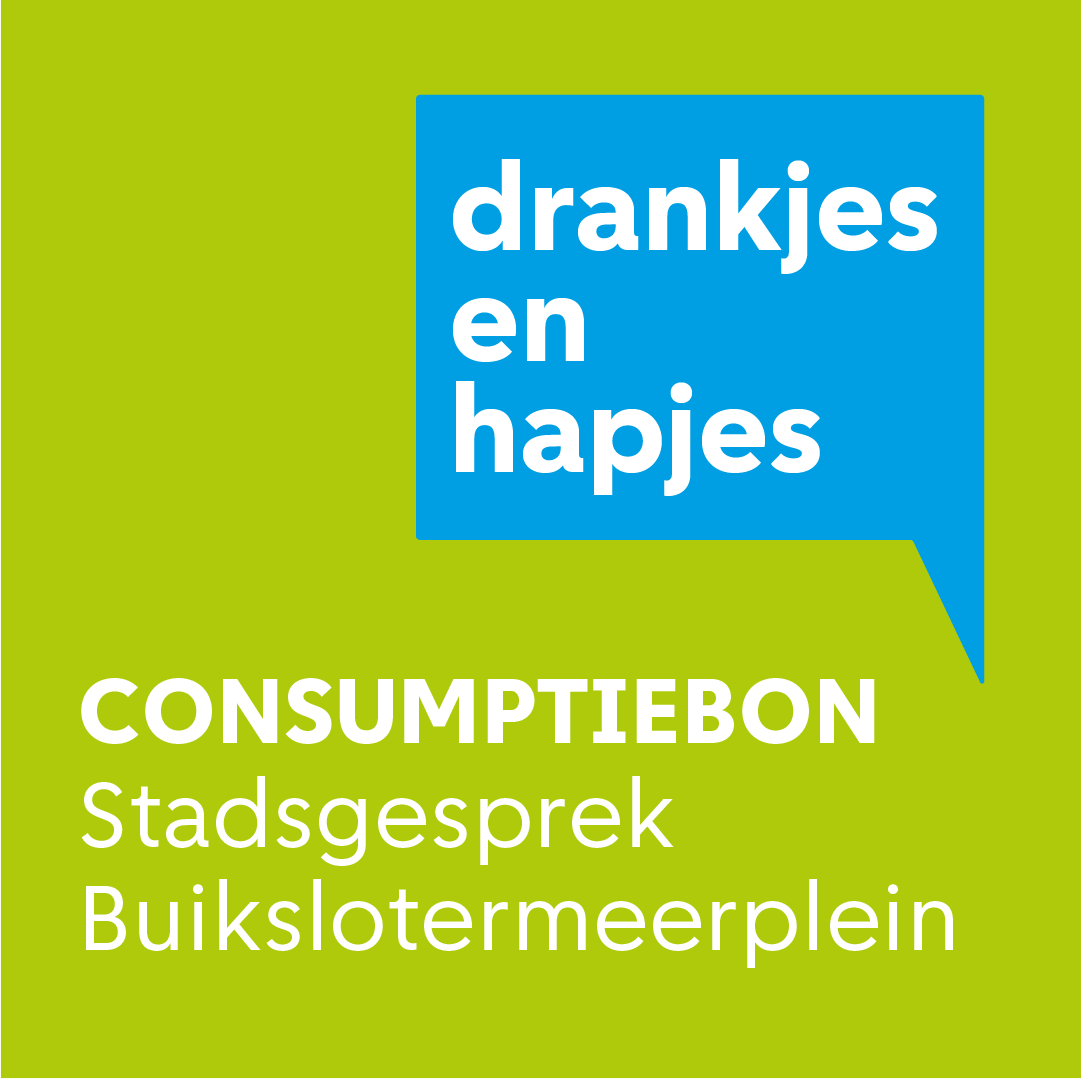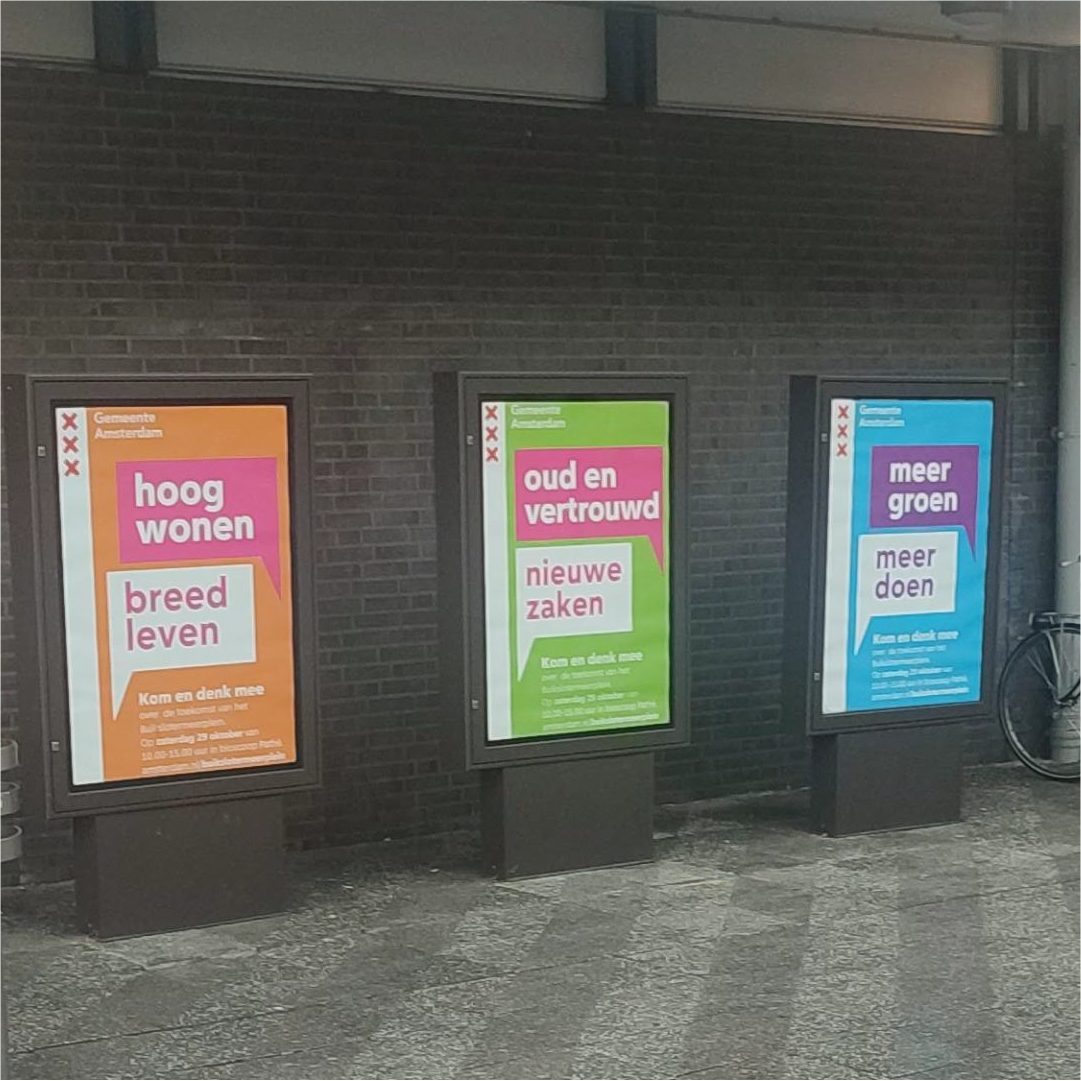 Hart van Noord
There are plans to change the Buikslotermeerplein in Amsterdam Noord. On Saturday 29 October 2022 a presentation of the provisional plans was organized to get feedback.
To communicate this presentation and the fact that the plans are open for debate we presented several of the dilemma's on posters to encourage people to give their input.
Next to getting people to the debates, we also went into the neighborhoods of Amsterdam Noord with a mobile coffee stall to give coffee in exchange for a conversation about the Buikslotermeerplein changes. In this way we could also reach people that would never go to a public debate.
Project Information
Client
Rilato for Amsterdam Noord
Type
Campaign
Design team
Willie van Burgsteden, Stephen Prior, Kim Mannes-Abbott
wakuli-brand-identity
hart-van-noord
basetide-recruitment-communication
scholle-ipn-and-bossar-brand-identity
bossar-catalog
travel-hamburg
interactive-maps-of-urban-developments-in-amsterdam
iconic-houses-brand-identity
iconic-houses-book
iconic-houses-at-risk
iconic-houses-conferences
buiksloterham-en-co
id-signature-website
book-paris
vova-werving
urban-signature-online-magazine
toeristic-folders-amsterdam
book-brooklyn
folder-stationsgebied-en-oosterdokeiland
histor-kleurkompas
book-valencia
timmeren-aan-het-hamerkwartier
participatie-duurzaamheid-amsterdam-noord